It can be very difficult for you as a parent to not give everything that your kids want. However, if you try to give them everything they ask for and let them do everything they want, then they will end up being spoiled kids.
Once you have already spoiled them too much, it can be very difficult for you to get rid of their attitude since you basically let them be that way. That is why it is essential for you to figure out how you can raise them without spoiling them. Here are a couple of helpful ways on how to prevent raising spoiled kids.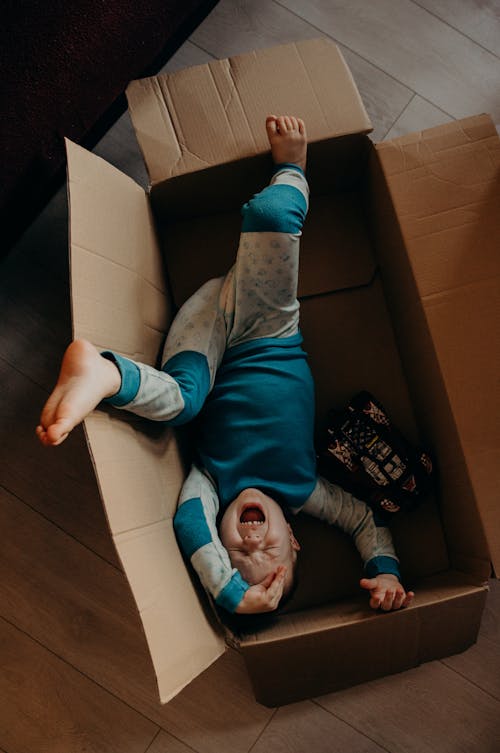 Rules Are Rules: Spoiled Kids
The very first thing that you must do is to make sure you set some rules around the house. It can be a set of rules while they are in the house or you can set a different one once they are out. These rules must be applied as early as the age of 3 or 4 since this is when they will first realize they cannot always get what they want.

Some kids will cry and pout but you have to be stern and make them follow the rules at all times. The American Academy of Pediatrics or the AAP stated that kids will surely test any adult's limits to get what they want. This is where the tantrums come in and most spoiled kids get away with it.
Give Them Responsibilities: Spoiled Kids
To make sure that you do not raise spoiled kids, you can give them doable responsibilities. Just make sure that these responsibilities are based on their ages. You can start teaching toddlers how to put away their toys, while older kids can have household chores. These responsibilities must not have rewards since they have to do it without making any bargain.

You can allow older kids to do certain things but only once their responsibilities around the house as well as at school are done right. It will make them realize that there are more important things that they need to do before doing what they want.
Teach Them Good Manners
Another great way to ensure that your kids will no get spoiled is that if you teach them good manners as well as have them applied. Some parents think that teaching their kids some manners are enough, but applying them all the time is way more important.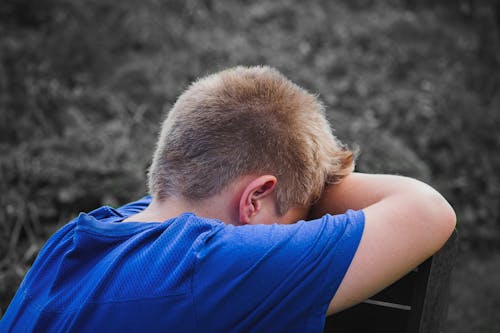 They have to learn how to be polite and kind as well as learn how to value time and money. These are simple yet significant things that they will surely carry once they become an adult.
Discipline Them Properly
Keep in mind that kids who a parent often get to spoil always get away with anything. This is why it is necessary for you to enforce disciplinary measures depending on their age. If they fail to do their chores or if they misbehave, you can take away some privileges that you know will affect them. Just make sure that at the end of the day they understand the circumstances.