The term co-parenting is basically about being a parent to a child you share with an old partner or spouse. What most people do not realize is that even if you are still together, you are already co-parenting your child. Not every parent agrees with the other when it comes to their children and that is okay because it is normal.
Then again, co-parenting with your former partner does not have to be complicated especially if it does not concern your child's safety. It can be very difficult but keep in mind that this is for the sake of your child and not your own. Here are some of the best real-life tips when it comes to co-parenting effectively.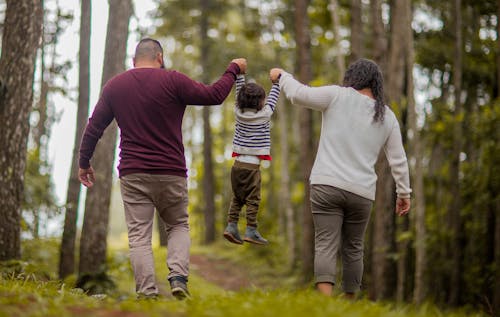 Stay Civil: Co-Parenting 
The very first thing you have to do if you want to start co-parenting with your former partner is by staying civil to one another. It is necessary for you to let go of the past and find peace within you for the sake of your child. That is because there is no way you can effectively co-parent if you choose to live in the past. Keep in mind that you do not need to get back together with your former partner, but since you have a child together, it is necessary for you to stay civil with them.

By staying civil you must know how to control your temper and see them as someone who can help you with your child and not as an enemy. Remember that you both need to work together for the benefit of the child and being completely civil is one of the requirements for it.
Compromise Is Key: Co-Parenting
One of the most important things you both need to do is to learn how to compromise. Firstly, you must listen to what each other has to say and must come with an understanding. It is necessary to plan your schedule accordingly and it must always benefit the child and not your personal reasons. If you cannot prioritize your child then it might not work out well when it comes to co-parenting. Holidays, as well as vacations, must be planned in advance at all times, and if there are some changes, it should be updated beforehand. Just always remember that consistency is actually very good for your kids since it will make them feel like they have a normal family.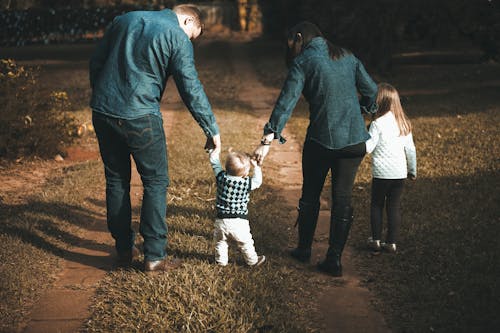 Respect Each Other
It is also necessary for you and your former partner to learn how to respect one another. Being able to respect each other as a person and as someone who is a big impact on your child's life is necessary. That is because if you respect him or her, you will also set a good example for your child at all times.
simply cannot teach your child to take sides and simply talk negatively about your former partner. It is understandable that you might not be in the best terms with him or her, but you can at least teach your child properly when it comes to showing respect.